---
Medtronic - Engineering the extraordinary
At Medtronic we reimagine the treatment of over 70 of the world's most complex and challenging conditions. Not for the one, but for the many. Not someday, but this day. By bringing together data, artificial intelligence, and our deep knowledge of the human body, we create something even more extraordinary. In strengthening, lengthening, and saving lives, we restore hope and possibility.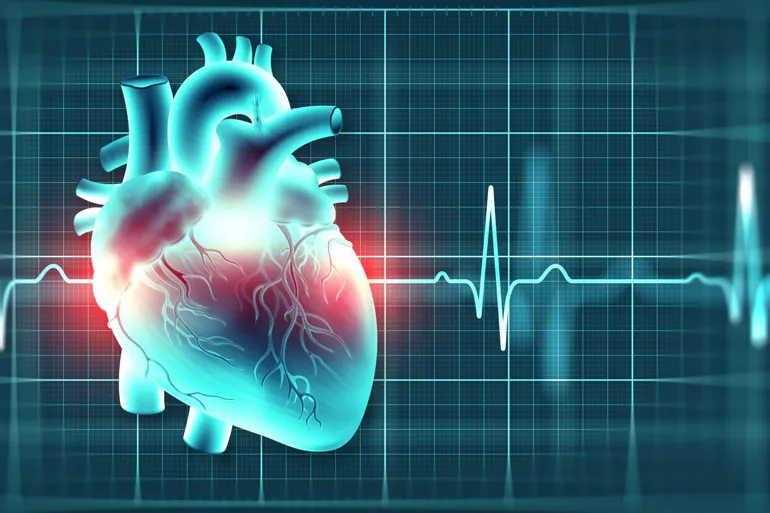 ​​By partnering with the world's largest medical technology company, offering a large breadth and depth of innovative therapies, including forefront treatments for cardiac and vascular diseases, ProCardio gains extensive expertise in clinical trial protocol development and implementation. As a partner Medtronic gives access to state-of-the-art medical devices with the capability of designing and building custom-made devices addressing the needs of individual or groups of patients according the specifications provided by a physician/project.
At
Medtronic​
empathy inspires our technologies that smartly adapt to a patient's lifestyle and don't get in the way of the things they love to do. We're working to create adaptive technologies to alleviate patients' concerns and put control in their hands.
There is no greater measure of our efforts than the outcomes we enable. For everyone we serve. From better clinical and economic outcomes to societal ones. It motivates us to introduce technologies to underserved regions, dismantle barriers to equity in our communities, and deeply understand the patients and health systems we serve.
Six powerful words have inspired us to do the extraordinary for 60 years and counting: Alleviate pain. Restore health. Extend life. ​
Sist oppdatert 16.02.2023