---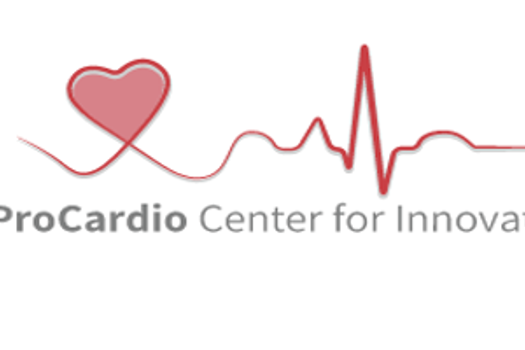 Heart disease can strike at any age and lead to chronic disease or strike suddenly in the form of cardiac arrest. The new ProCardio center will contribute new methods to improve the life prospects of patients with heart disease and prevent cardiac arrest. Healthcare professionals spend a lot of time finding information about patients in patient records, where important information can be hidden in long records and other health records. Our new methods will use information from imaging of the heart, heart rhythm tests and genetic tests that help treating healthcare professionals find the correct diagnosis, get an overview of the development of the disease over time and to estimate the risk of adverse events such as cardiac arrest. We will use artificial intelligence to improve the follow-up of the patient.

From idea to product
Many heart diseases have a chronic course with worsening over time such as valve diseases, heart failure, heart muscle diseases and heart damage after cancer treatment. It is important to find the right time to initiate a treatment such as surgery for the heart valve or insertion of an implantable defibrillator. The optimal time for treatment will vary individually. ProCardio will develop new methods that determine each patient's course and optimal time for treatment to reduce suffering and prevent sudden death.

At ProCardio, researchers and industrial partners work together to ensure that our ideas become products that benefit patients. ​​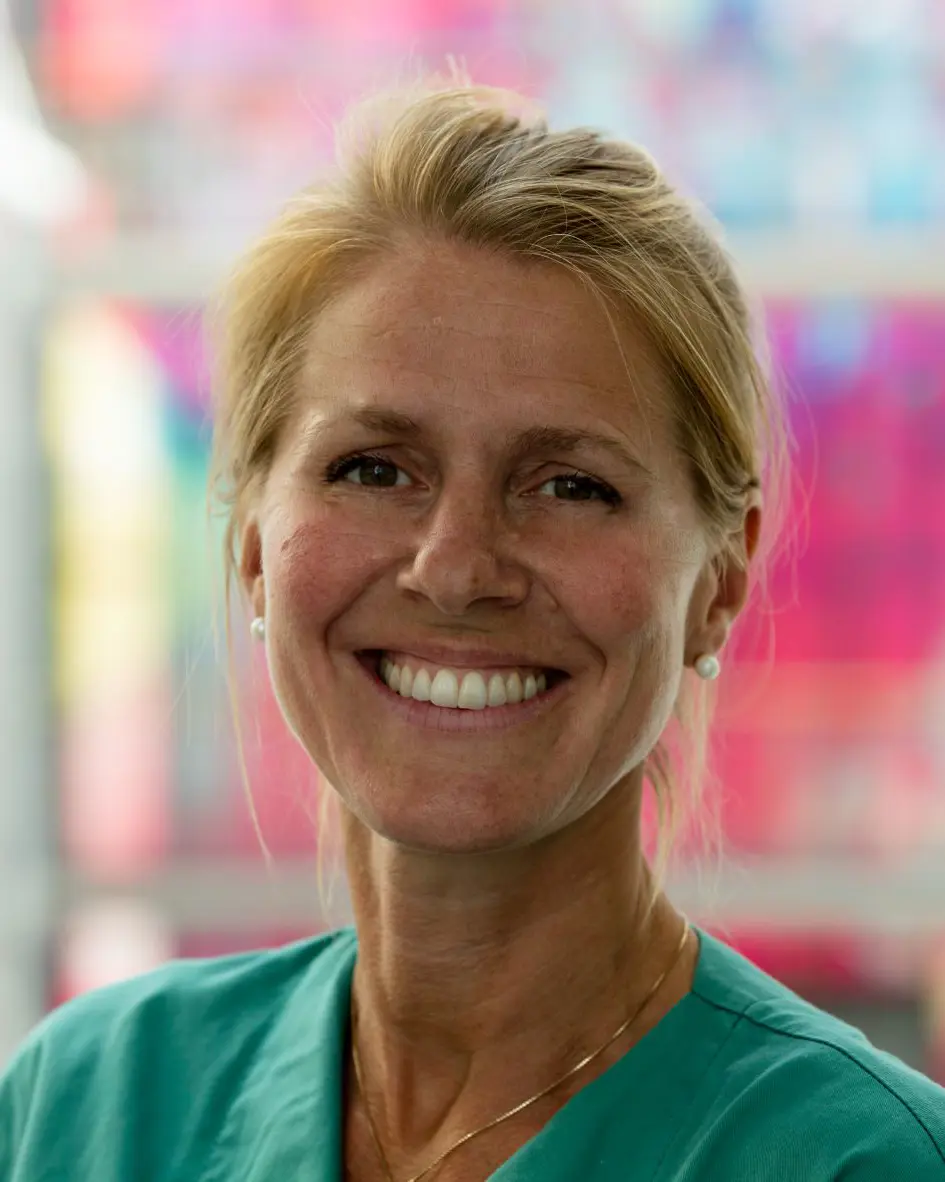 Professor Kristina Haugaa

​

News
8. september 2023

European Society of Cardiology Congress 2023

The ESC Congress is the largest medical congress in Europe, gathering over 30.000 participants on-site and online. This year's theme was Heart Failure, relevant to all areas of cardiology and beyond.  One of the most important highlights wa...

8. september 2023

21st Annual Norwegian Symposium on Heart Research

Mavacamten is a cardiac myocin-ATPase inhibitor targeted at treating hypertrophic cardiomyopathy (HCM). It has shown great results in reducing symptoms and improving hemodynamics in obstructive HCM patients. It is approved for use and is no...

30. august 2023

CardioVisio for Atrial Fibrillation

GE HealthCare (Nasdaq: GEHC) announces the launch of CardioVisio for Atrial Fibrillation (AFib), a digital tool designed to assist clinicians in visualizing longitudinal data relevant for disease progression from multiple data sources, and...
Focus areas
Cardiooncology

Cardiooncology is an interdisciplinary field of medicine where the alterations in the cardiovascular system due to different cancer treatments are studied.

Cardiomyopathy

Inherited cardiomyopathies are heart muscles diseases caused by genetic mutations with the most feared outcome of sudden cardiac death.

Mitral annulus disjunction

The normal, human heart has four chambers: the right and left atria, and the right and left ventricles.
Partners
Medtronic - Engineering the extraordinary

At Medtronic we reimagine the treatment of over 70 of the world's most complex and challenging conditions. Not for the one, but for the many. Not someday, but this day. By bringing together data, artificial intelligence, and our deep knowle...

GE HealthCare

At GE HealthCare, we see possibilities through innovation. As a stand-alone company, GE HealthCare is a leader in precision care, infusing innovation with patient-focused technologies to enable better care. We're dedicated to providing inte...

Norwegian University of Science and Technology

NTNU is hosting the Centre for Innovative Ultrasound Solutions (CIUS), a research-based innovation center (SFI) with funding from the Research Council of Norway. It is localized at the Department of Circulation and Medical Imaging, under th...
Sist oppdatert 01.09.2023