---
European Heart Rhythm Association Congress 2022
EHRA 2022, the annual meeting of the European Heart Rhythm Association (EHRA) brings together scientists, healthcare professionals and other players involved in arrhythmia management from all around the world. This year's theme was Back to the rhythm including updates on atrial fibrillation and ventricular arrhythmias, focusing on new techniques.
Publisert 26.12.2022
Sist oppdatert 28.12.2022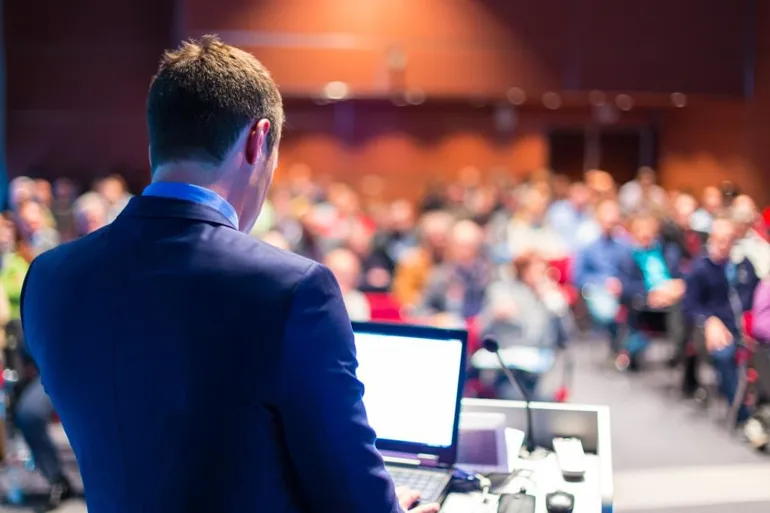 ​Several ProCardio members attended the EHRA congress in Copenhagen in early April (3rd to 5th). 
Christine Rootwelt-Norberg presented her ePoster titled Threshold values by electrocardiogram and echocardiography indicating transition to an arrhythmic phenotype in cardiac laminopathies: a primary prevention cohort study. 
ProCardio Center Director, Kristina Haugaa was the Chairperson of sessions Basics in arrhythmias I and Sudden death in children and the young.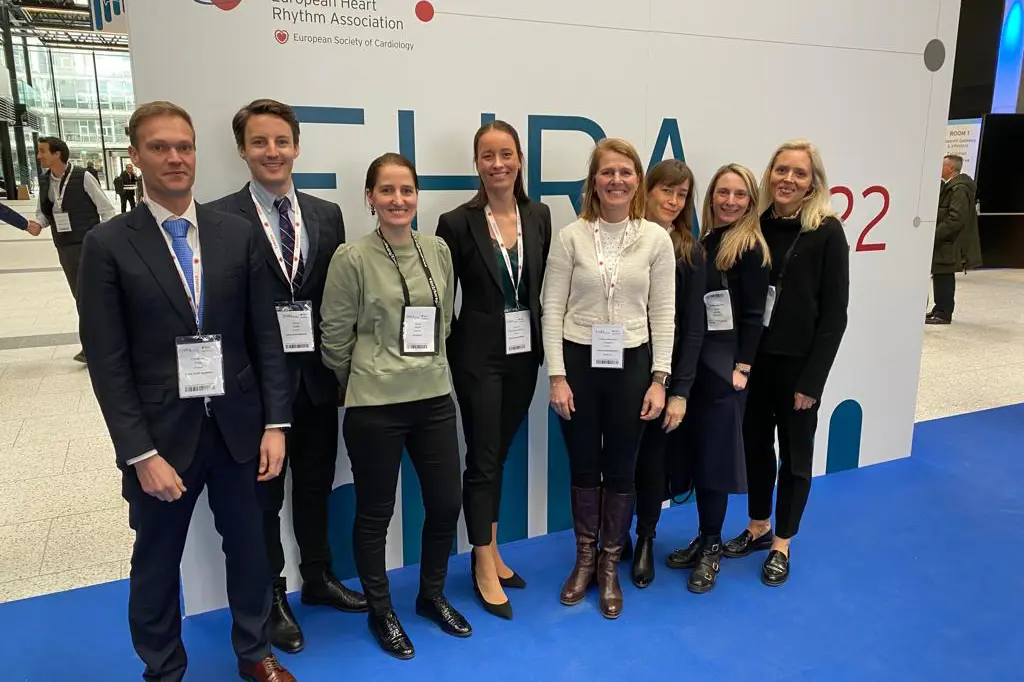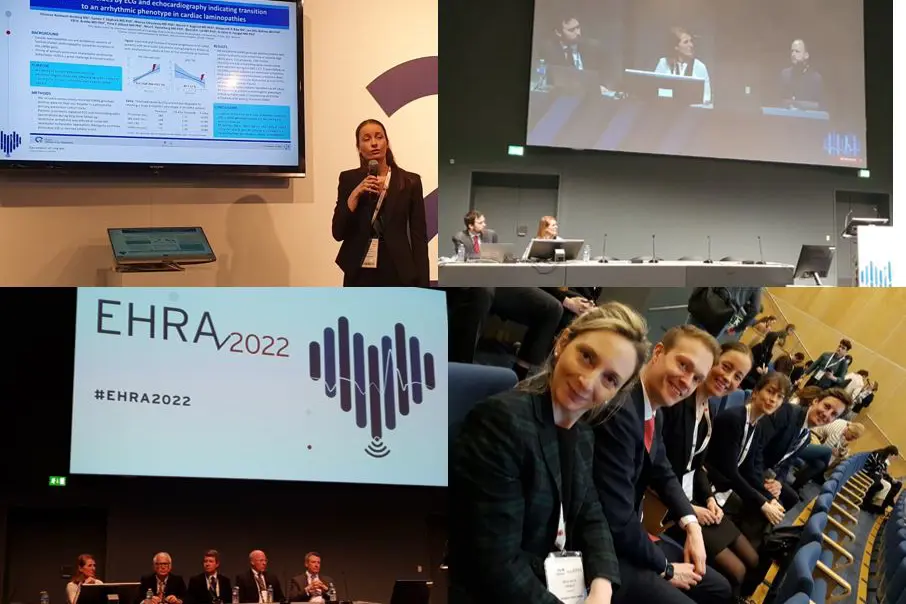 The congress was a big success. It was great to again meet and discuss with researchers from all over the world. We look forward to the next opportunity to do so.

​