---
20th Annual Norwegian Symposium on Heart Research
The 20th Annual Norwegian Symposium on Heart Research was arranged by NORHEART and the Department of Cardiology, Oslo University Hospital.  The scientific program covered the latest news in cardiac research and invited lecturers represented the impressive field of cardiovascular research in Norway.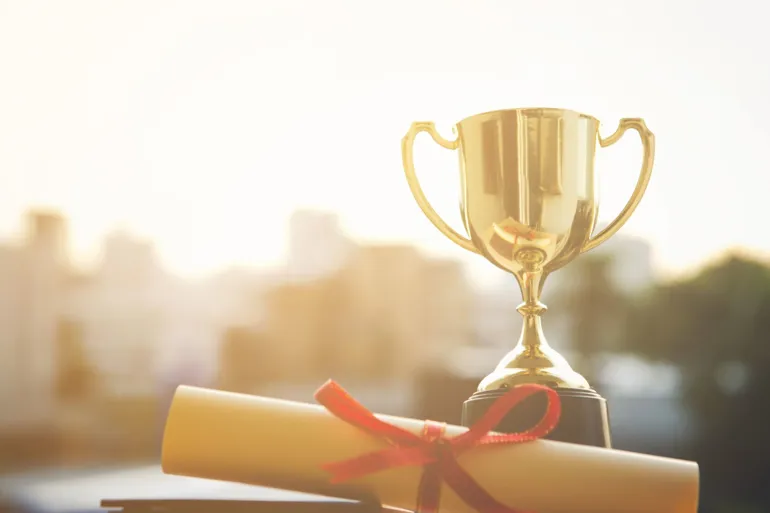 ​Six members from ProCardio presented their abstract in the "rapid fire" abstract sessions and Dr. Marianne Inngjerdingen Forså won the best abstract in the Exercise, prevention and diagnostics session with her abstract "Cardiac remodelling in adolescent athletes – sex differences progress through adolescence".
Dr. Eivind Westrum Aabel won the best abstract in the Genetics and arrhythmias session with his abstract "High incidence of ventricular arrhythmias in arrhythmic mitral valve syndrome - an implantable loop recorder study".​​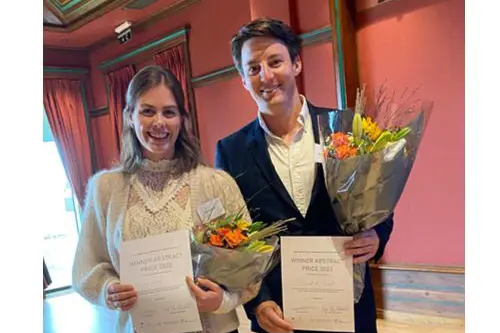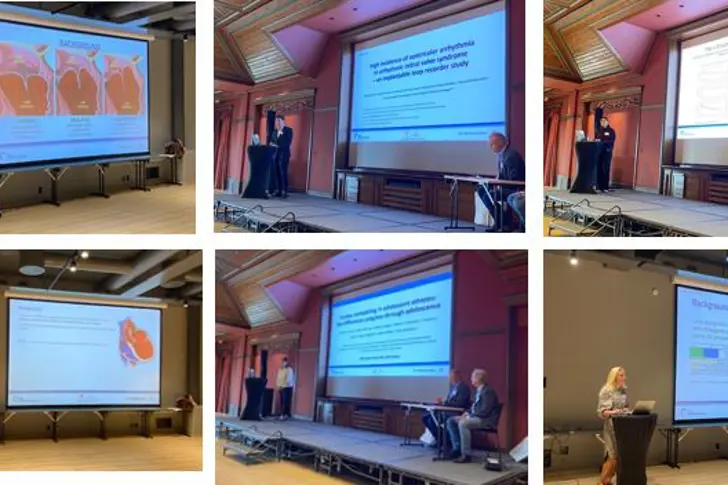 ​